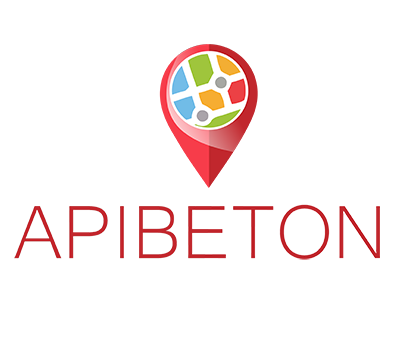 Tracking and monitoring assets for companies in the field of transport and production of concrete.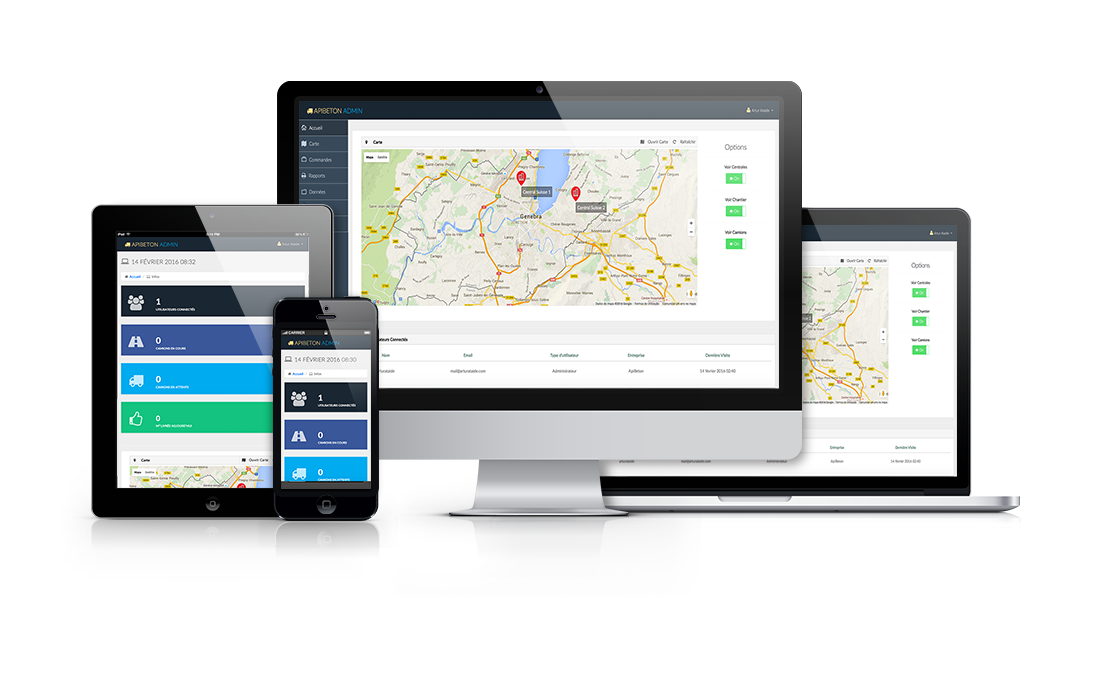 Our Services
Keep track of your business in every situation and anywhere.Even with your smartphone you can verify your orders or check driver'slocation and delivery state.
Our Goals
What makes us move
Making daily routines easy.
Your business doesn't need to be hard to manage.
24/7 technical support.
Companies can't stop.
To know our costumers are thrilled with our solution.
Don't let our software become obsolete.
We'll keep on track on the latest technologies and methodologies
Bring new solutions to improve business efficiency in all sectors.
Our Team
The combination of expertise and young ideas
Programming is our passion. Making hard tasks simple is our goal. It is fun to see how complicated tasks can fit in one or two lines of code.
We produce clean and elegant code, ready to run in all platforms. There are no barriers nowadays.
Our company is the result of a large programming experience with young ideas. We dive into the state of art technologies to bring you the best solution.
We like challenges. Challenges makes us evolve and seek for knowledge.
Are you ready to work with us? Let's grow your business.
EY "Tech Your Life" Entrepeneurship Constest Winners
05-11-2016
Incubated at Startup Lisboa
12-12-2016
Version 2 Release
01-12-2019
Contact Us
Don't hesitate to get touch please fill out this form and we'll get back to you.
Get in Touch
Address
@Workspace
Avenue de Chatelâine
1219 Chatelâine
Genève, Suisse
Call Us
+41 76 421 65 60
+41 (0) 768 017 418